.
Projects
.
Import substitution programme of high precision bearings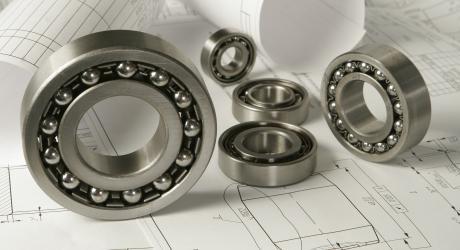 Possible reduction of costs of Russian companies on purchasing high precision bearings up to 70%.
Affected by growth of the purchase cost of import components for mechanical maintenance many Russian manufacturers have an opportunity to contact LLC "Trade House EPK" to find an analog or order design of bespoke bearings - analogs of foreign manufacturers.
However, not everyone knows that EPK managed to keep the unique production of high precision bearings and modernize the equipment. For example, at the Volzhsky branch of JSC "EPK Samara" (with manufacturing area and the most experienced experts GPZ-15 – in precision bearings shopfloor) there is a serial production of high precision bearings up to the highest second precision class:
1. Various clients of EPK are aware of and have been purchasing high precision bearings for years – analogs of bearings made by GAMET – it is possible to select analogs in the EPK catalog or contact Trade House EPK for assistance.
2. The design and engineering staff from EPK can analyse the bearing unit directly onsite of a customer and design the analog of a different manufacturer from scratch. Possibly with a new design some unique working modes of a unit can be taken into account, such as actual load, temperature rate, lubrication system, etc.
3. According to the existing experience, the economic impact (purchase cost reduction) from implementing the substitution programme of bearings will generate more than 40%, but due to increase in currency rate the economic effect might over reach 70%.
4. For maintaining the high precision of bearings the production process is carried out in a temperature-controlled zone, where temperature is maintained at the level of 20 degrees Celsius with a tolerance of just 1 degree oscillation. That is a mandatory requirement to exclude temperature influence on measurement accuracy.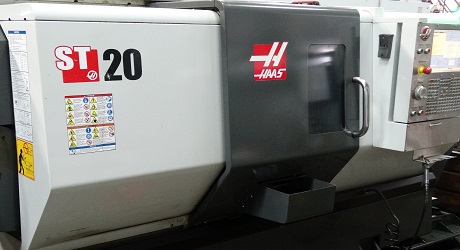 5. The installation of a new equipment and conducted modernization of grinding machines allowed to produce high precision bearings with a diameter up to 800 mm in lots, which is unique for the bearing industry in Russia.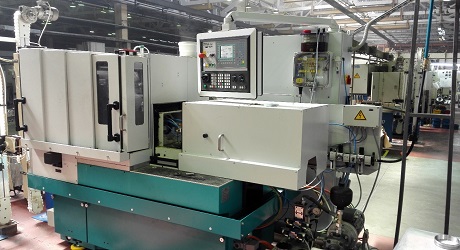 6. Quality control is carried out on a high precise digital monitoring and measuring equipment.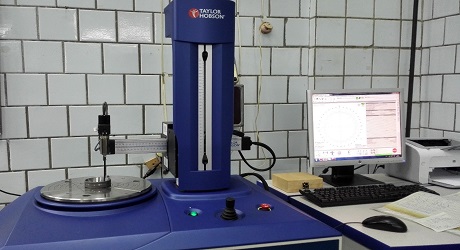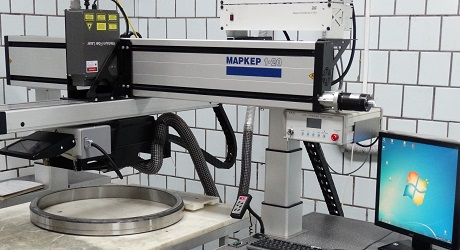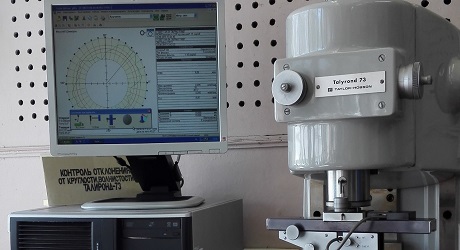 7. For manufacture of bearings that operate in super severe conditions, a brand new thermal equipment was purchased to realise surface hardening of bearings.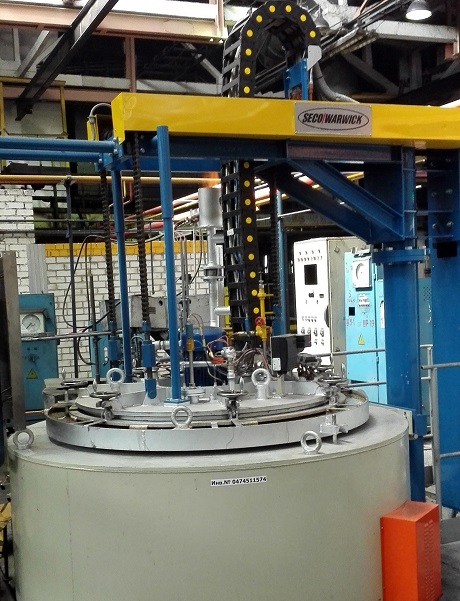 Thus, the EPK guaranteed the high quality precision bearings production, not conceding to analogues of leading forien companies, with the diameter to 800 mm.
On the issues of import substitution of bearing products you can contact LLC "Trade House EPK" industrial bearings sales department:
Director of industrial bearings sales department
Oreshkin Sergey Ivanovich
Tel.: +7 (495) 789-74-80
, E-mail: metall@epkgroup.ru